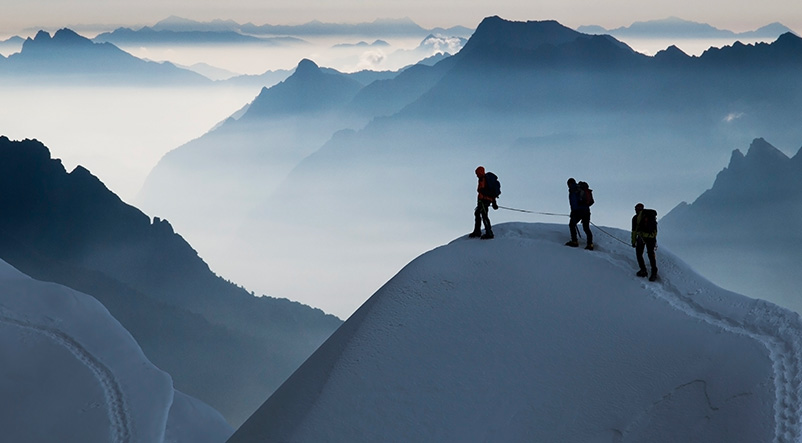 Fulcrum Issues: Are we there yet?
Shifting expectations on the direction of the Fed's monetary policy amid rising concerns about growth and inflation.
A feature article from our U.S. partners.
Originally published in July 2023.
Highlights
Institutional investors continue to debate whether the Federal Reserve is nearing a policy inflection point amid a confluence of slowing economic growth, rising inflation, and emerging financial market risks, which has been exemplified by volatility in the federal funds futures market.
As interest rates serve as the foundational discounting mechanism for asset prices, Fidelity's Target Date Investment Team believes a Fulcrum issue for multi-asset investors is assessing the interest rate expectations embedded across asset classes and how the current environment compares to other policy inflection points.
In this paper, Fidelity's Target Date Investment Team presents an historical analysis of short-term interest-rate futures—measured by the Eurodollar futures market—which the team extends to other asset classes to assess the path for short-term interest rates that is reflected by them.
In their active allocation process, Fidelity's Target Date Investment Team seeks to identify gaps in expectations across asset classes and this analysis serves as a way of triangulating the risk/reward opportunities around them, while drawing comparisons to history.
The team finds the expectations reflected across assets today have some divergences from historical episodes, likely due to monetary regimes' post-global financial crisis and the unique aspects of having a world emerge from the COVID-19 pandemic.
The conclusions from their analysis help build Fidelity's Target Date Investment Team's conviction in positioning the target date portfolios toward non-U.S. assets relative to the U.S. and leave them cautious on credit at this point in the market cycle.