Fidelity Canada Institutional is focused on developing solutions to serve Canadian institutional investors.
We offer active and risk-controlled disciplines that include Canadian, U.S., international and global equity, fixed-income, asset allocation, alternative and custom solutions.
 
Fidelity by the numbers
Canadian institutional assets and clients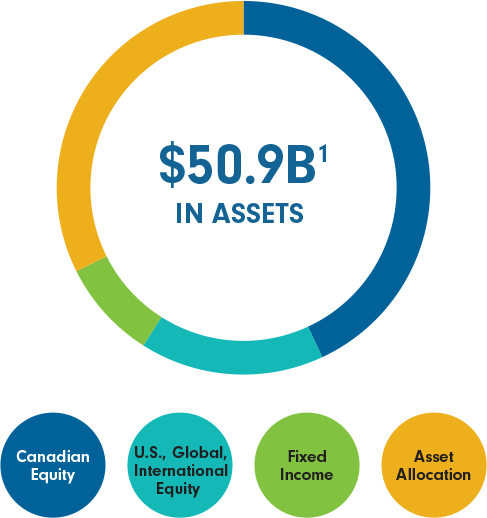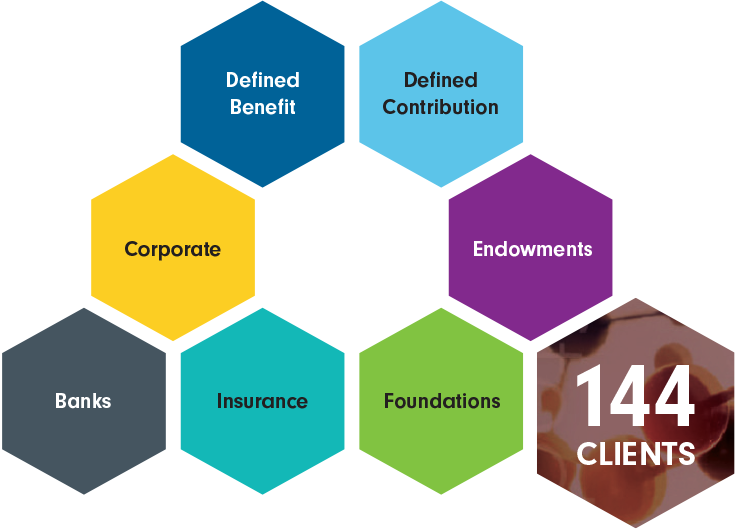 As of December 31, 2021.
1 Canadian assets are represented in CAD. Canadian assets under administration include: $50.9B in institutional assets within defined benefit pension plans, endowments, foundations, corporate, fund of fund, sub-advised and defined contribution plans (DCIO).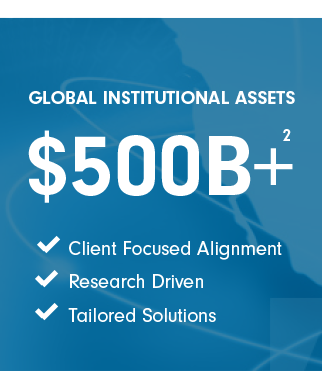 2 As at December 31, 2021 in Canadian dollars.
 
Original perspectives for identifying better opportunities

Our clients have access to one of the largest investment and proprietary research organizations serving the institutional marketplace.
Global Opportunities
Select a region to discover...
Europe
London, England - Paris, France - Frankfurt, Germany - Munich, Germany - Milan, Italy
North America
Toronto, Canada - Montreal, Canada - Boston, United States - Merrimack, United States - Smithfield, United States - Denver, United States
Asia
Delhi, India - Mumbai, India - Singapore - Hong Kong - Shanghai, China - Dalian, China - Taipei, Taiwan - Tokyo, Japan - Seoul, South Korea
South America
Sao Paulo, Brazil

Dedicated expertise and investment capabilities across a broad range of asset classes
We focus on working with you to translate your needs into tailored solutions that meet your individual investment objectives.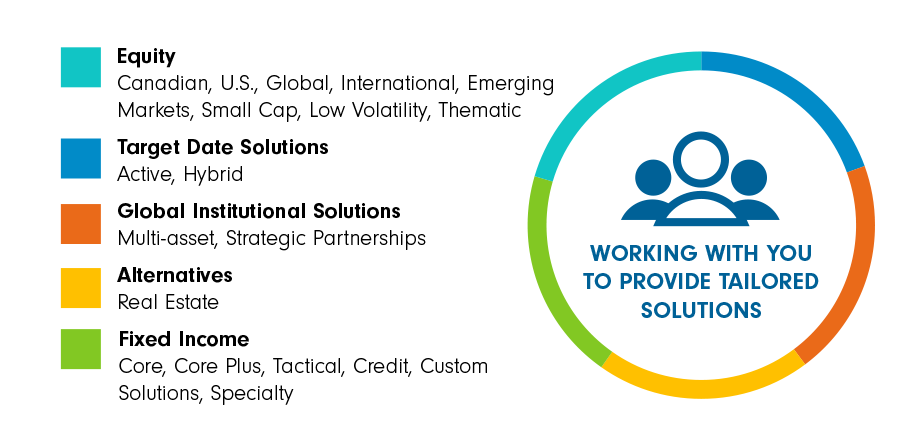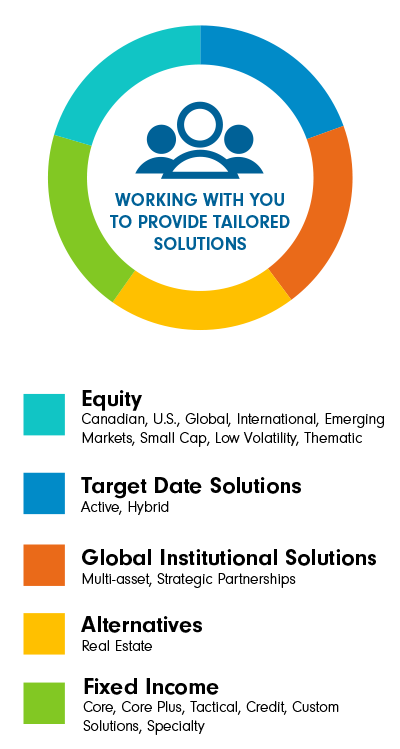 Our asset management heritage


1 Fidelity's assets under management as of December 31, 2021 in U.S. dollars.