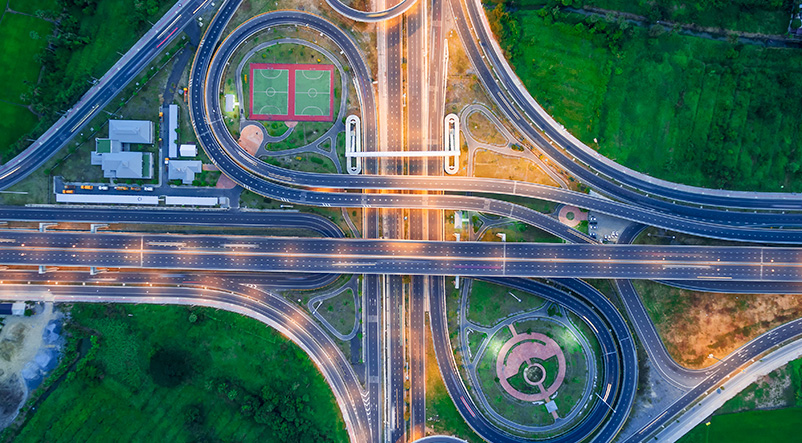 Fulcrum Issues: Equity Returns and Inflation | Choose Your Own Adventure
Fidelity's Target Date team highlights important topics for institutional investors to consider.
The research frameworks in this paper help provide insights for potential paths of equity performance in inflationary periods. 
A feature article from our U.S. partners. Originally published in November 2022.
Highlights
Choose your own adventure: a research framework to facilitate debate about the range of potential outcomes, starting by decomposing equity returns into component pieces.
Evaluation of a range of Potential outcomes for the S&P 500.
Multiple estimation framework: estimate the change in multiples across a transition period, in which the Fed and other central banks are responding to higher inflation and potential risks to growth.
Scenarios and probabilities to develop potential multiples for the S&P 500 and MSCI EAFE, based on assumptions ranging from pessimistic to optimistic (Exhibit below).