We believe in fundamental bottom-up research that is focused on identifying opportunities that offer stable growth through an investment cycle.
Combined with prudent risk management and portfolio construction expertise, this allows us to offer best-in-class solutions aligned with our clients' interests. 
Research excellence
Our global research capabilities and portfolio construction expertise allows us to combine investment insights and our unique perspectives into actionable solutions to meet the needs of our clients.
Proprietary insights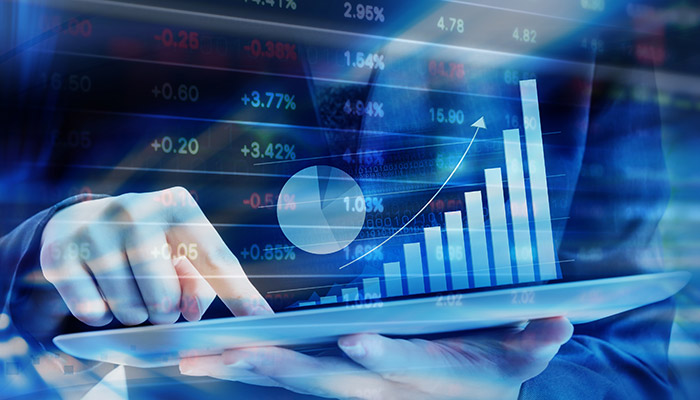 Exclusive access to in-house research, unavailable to others.
Unrivalled access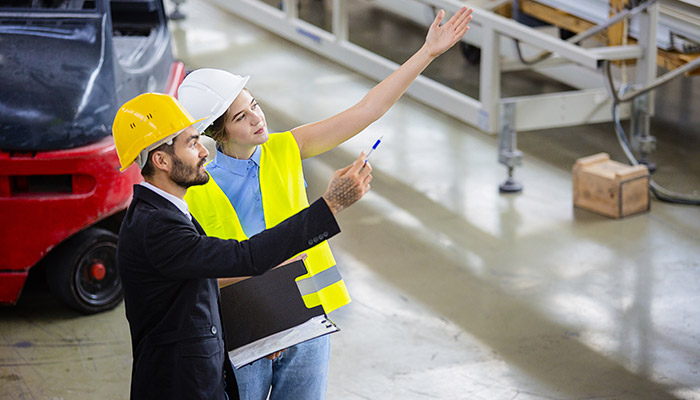 Unparalleled access to company management, central bankers and policymakers around the world.
Our analysts carry out on-the-ground research—visiting companies and speaking to customers, competitors, suppliers and independent experts to gain conviction.
360° view on companies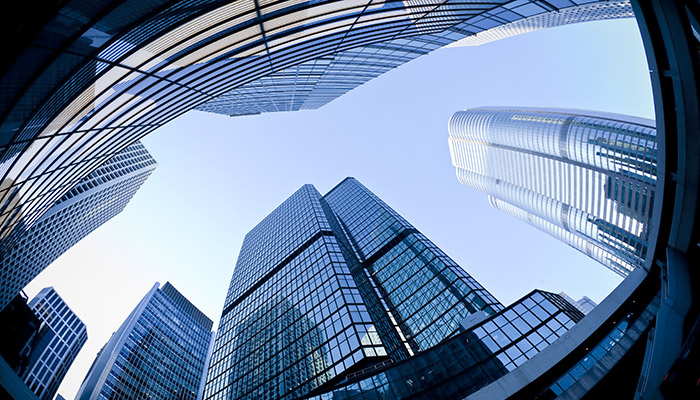 We combine insights from equity and credit research to form a 360° view on companies.
Delivering consistent risk-adjusted returns


Client-focused alignment
A commitment to understanding each client's business, goals and expectations.
Proprietary portfolio risk management.
A client-service culture focused on accountability, accessibility and transparency.