Comprehensive investment solutions across core and specialty mandates.
We believe in working closely with clients to establish a deep understanding of their investment objectives and constraints. With expertise in strategic and tactical asset allocation, as well as manager selection and risk management, we offer institutional clients a broad range of one-stop investment solutions.
Our experienced teams of portfolio managers with diverse backgrounds are dedicated to assisting pension committees achieve their objectives. With solutions teams located around the world in key regions, we design and manage optimal solutions for your plan.
 
Which multi-asset class solution is right for your plan?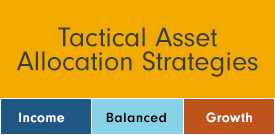 An actively managed suite of solutions, incorporating secular, cyclical and tactical views and diversifying across a range of asset classes.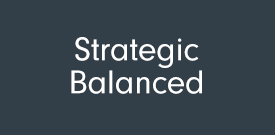 An all-in-one solution employing a strategic 60/40 asset allocation.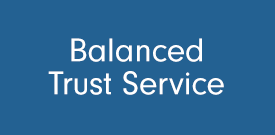 Customizable asset allocation and investment selection targeted to your plan's requirements.
Rebalanced to the pre-specified target.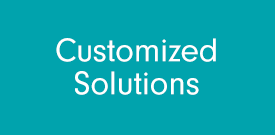 A total portfolio management solution customized to meet your needs.
Strategic design and ongoing management with a unique set of investment objectives and guidelines.
Customized solutions to manage pension risk
We help plan sponsors manage risk in their defined benefit plans by combining proprietary research, investment management and a rigorous risk-management framework in order to create client-focused investment solutions.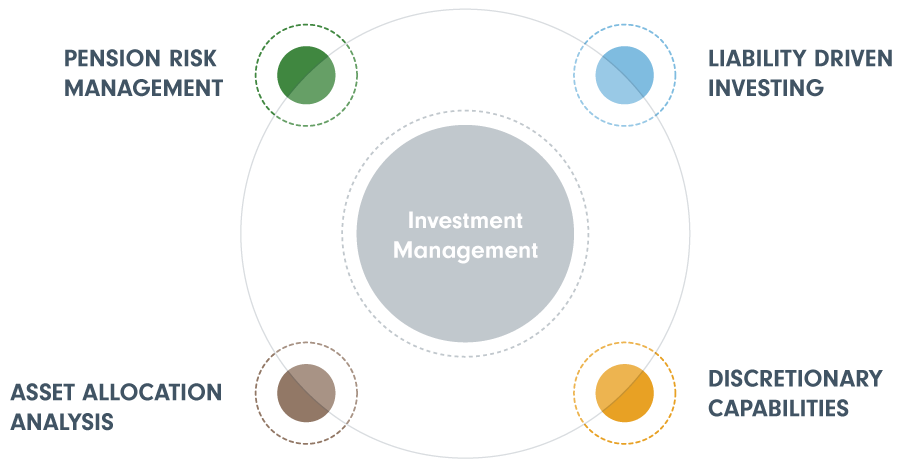 Fidelity multi-asset class solutions
World-class investment strategies, including risk controlled and specialized mandates.
Global investment resources.
Exceptional client service.
Total portfolio solutions.