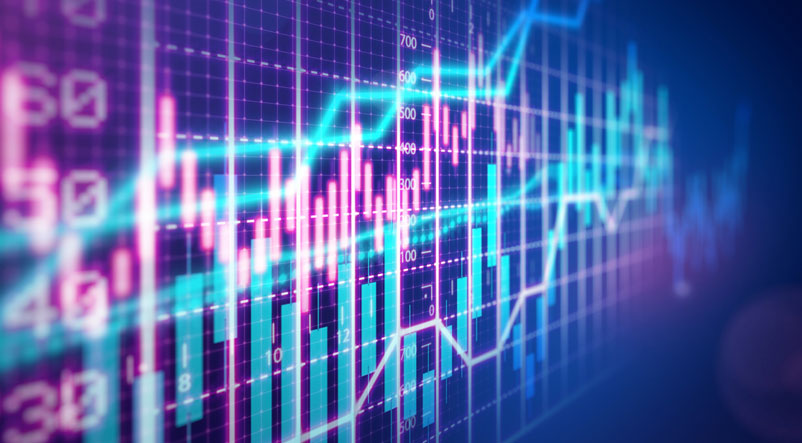 Webcast: Inflation on the rise? Our experts discuss what it means for institutional investors.
David Tulk and Ilan Kolet discuss expectations of rising inflation and what it means for investment portfolios and asset allocation.
 
Highlights
Taking proactive steps is vital in alleviating pressure when it comes to inflation.
Most of the first round of pandemic-related impacts on the CPI and on inflation measures will fade by the end of 2021.
As we emerge from the pandemic, labour will have stronger bargaining power leading to wage growth.
Governments want to encourage a little more inflation as it removes some of their real debt burden and if central banks are willing to tolerate that inflation, it will result in strong growth.
The opinions expressed in this webcast reflect those of the presenter(s) (or speakers(s)) and do not necessarily represent the views of Fidelity or any other person in the Fidelity organization. These opinions are subject to change at any time based upon market or other conditions and we disclaim any responsibility to update such views. Views are presented as of the date of this presentation and references to time periods (e.g., yesterday, this week) should be understood in that context. These views should not be relied on as investment advice and because investment decisions are based on numerous factors, may not be relied on as an indication of trading intent on behalf of any Fidelity product. Fidelity does not provide legal or tax advice, and you are encouraged to consult your own lawyer, accountant, or other advisor before making any financial decision. Information presented herein is for discussion and illustrative purposes only and is not a recommendation or an offer or solicitation to buy or sell any securities. Past performance is no guarantee of future results.