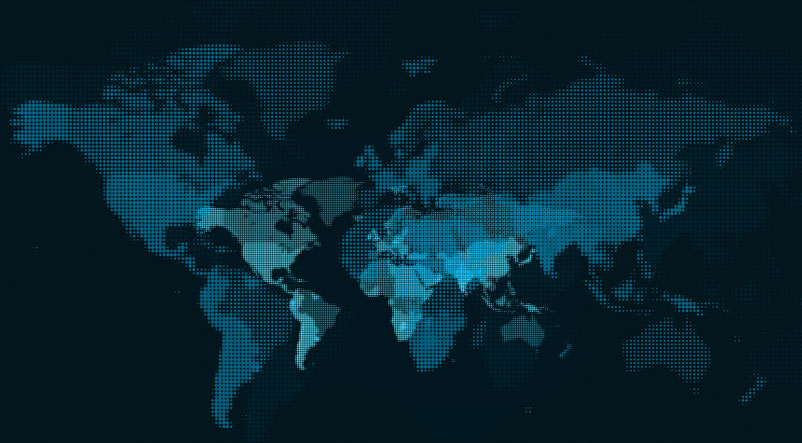 Catch 2022 - Unravelling the policy paradox
A guide to the year ahead for the global economy, multi asset, equities, fixed income and real estate.
 
Highlights
The policy paradox: 2021 brought the recovery many had hoped for. Businesses reopened, commuters returned to their desks, and the bravest of us even went on holiday. But no one could describe it as 'getting back to normal' amid rocketing energy prices, high debt levels, and past-the-peak growth.

The Catch-22 dynamic: The coming year will be defined by a number of key decisions taken by policymakers around the globe. The major central banks will have to decide what to do about higher inflation, which we believe will be stickier than they currently expect. Their choices will be especially tricky given growth momentum is starting to slow rapidly.

Waiting for more certainty: The current business cycle is far from over and we are optimistic about the outlook for equities over a 12 to 18-month horizon. Growth will be solid and earnings respectable this year, barring major catastrophe. However, growth momentum is slowing, while valuations and positioning give cause for concern.

On course for a soft landing: The fast bounce back in earnings growth and equity market returns over the past year was always going to peter out. That process has started and will continue through 2022. The question is whether we will have a soft or hard landing. At the moment, a soft landing looks more likely for equities, but a number of risks could drag the market into something more unpleasant. In this climate, having a robust portfolio biased towards quality is key.

Don't get bearish on duration yet: Record debt levels mean central banks cannot normalise aggressively.

Coming of Age: Real estate is entering a new age. Inflation has become a factor again, the 'new normal' for office use is still unclear and the low-carbon transition is changing the relationship between landlord and tenant.