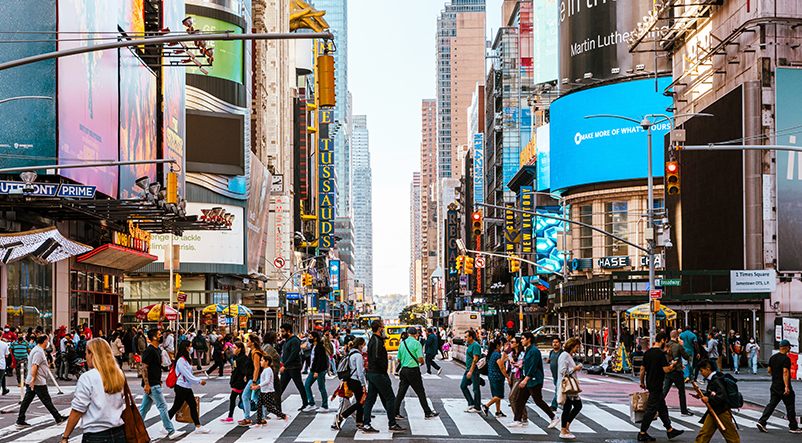 Secular outlook for global growth: The next 20 years
Slower economic growth is expected to result in lower-than average interest rates and less of a tailwind for equities.
The Fidelity Asset Allocation Research team's secular gross domestic product (GDP) growth forecasts serve as a foundation for developing long-term capital market assumptions for asset returns.
Our forward-looking, global approach emphasizes what we consider the key components of GDP growth—population and productivity—and calculates the critical drivers we have found to be the most predictive.
Over the next 20 years, we expect global growth to be somewhat slower, due primarily to deteriorating demographics in most countries, with developing economies likely to register the highest GDP growth rates.
Our long-range secular GDP forecasts have produced more-accurate results compared with the consensus forecast over the past decade.