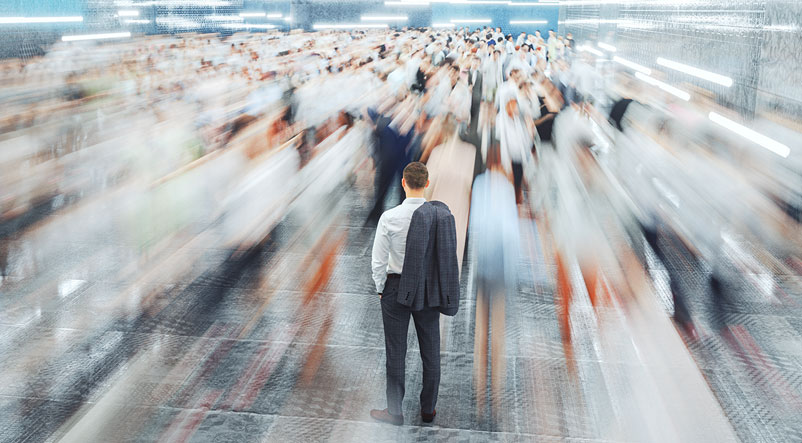 Fulcrum issues - Emerging inflation pressures and active portfolio positioning in Fidelity's Target Date strategies
Standing still could lead one to fall behind, underscoring the importance of reflecting updated research from both a long-term perspective and an intermediate-term perspective.
 
Highlights
A fulcrum issue today is inflation: whether it will remain low or accelerate, whether any increases are transitory or persistent, and what investors should do.
Scarred by experience, investors and central bankers have been trained to be vigilant about the dangers of inflation. As is common with markets and investors, the recent past is shaping perceptions about the future.
There is greater tolerance for large fiscal deficits. This shift in policy spans both monetary and fiscal authorities in the developed world.
Investors expected globalization to lower companies' costs, but the effect on inflation has been underestimated.
Exhibit 1: U.S. price of inflation/deflation protection (5yr)

Source: Bloomberg data, FMR analysis. Data as of 4/30/21.