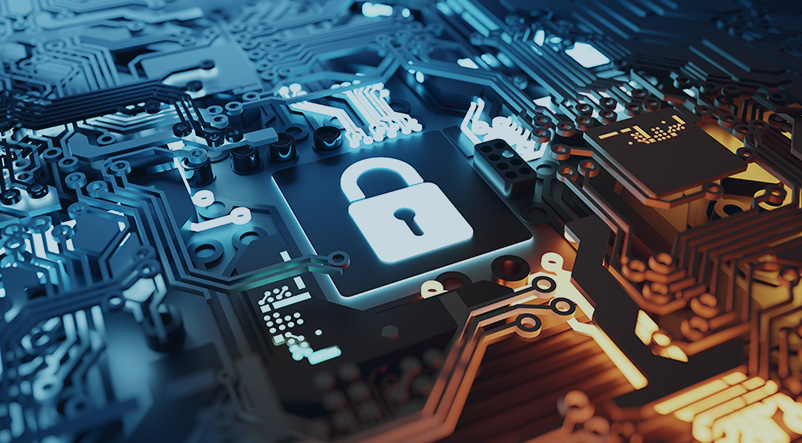 Cybersecurity: A growing risk
Russia's invasion of Ukraine has raised the threat of Russian cyberattacks on businesses, and underscores the critical importance of cybersecurity to all industries.
Highlights
For many years, cybersecurity attacks have posed a serious threat to private industry from a growing a roster of state actors, sub-state actors, and criminal enterprises, including Russia; not only from data breaches but damaging strikes on physical, virtual, and cloud-based systems and applications.
Economic sanctions and other aggressive moves against Russia to force an end to its warfare in Ukraine have escalated concerns about retaliatory Russian cyberattacks on governments, central banks, and businesses.
Such attacks could target financial services in particular, but also harm water and food supplies, manufacturing chains, communication networks, transportation, and industrial production.
The renewed cyberthreat from Russia increases the importance for companies to be vigilant in their cyber defenses and cyber resiliency.
At Fidelity, we believe cybersecurity is material to all industries and sectors, and is a key component of the firm's proprietary sustainability research and environmental, social, and governance (ESG) ratings.