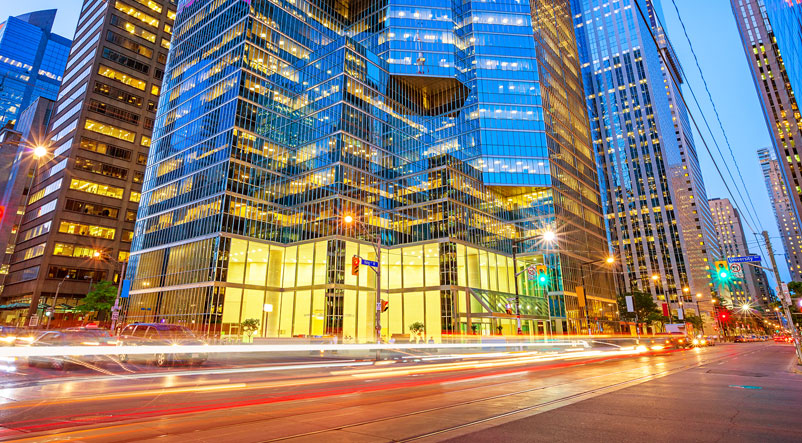 The case for Tactical Fixed Income Portfolios
Institutional investors are known for being able to play the long game but sometimes something so fundamental changes in assumptions that a rethink may be in order. The impact of unprecedented quantitative easing undertaken by the world's central banks is leading many investors to wonder what to do with their fixed income allocations amid an environment where long term return assumptions of 4-6 percent seem widely far-fetched.
 
Highlights
In the current low-yield environment, fixed income investors need to take full advantage of both aspects in order to fully realize their return objectives.
Fixed income portfolios may be hamstrung in their ability to manipulate key levers if they are not afforded the flexibility or do not have the capability to implement their investment decisions quickly and in a timely manner.
There are three main strategies that can be employed to the benefit of a portfolio.
Canadian corporate spreads Q1 2020 to Q1 2021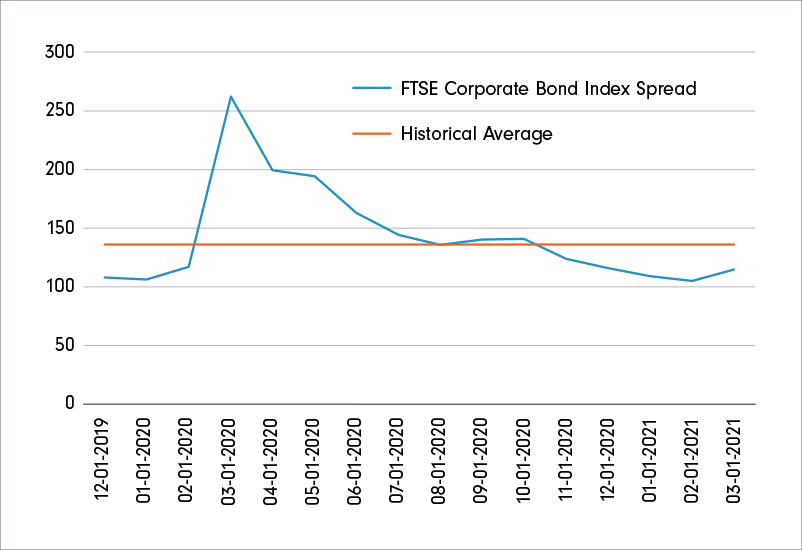 Source: FRED Graph Observations, Federal Reserve Economic Data and Economic Research Division, Federal Reserve Bank of St. Louis