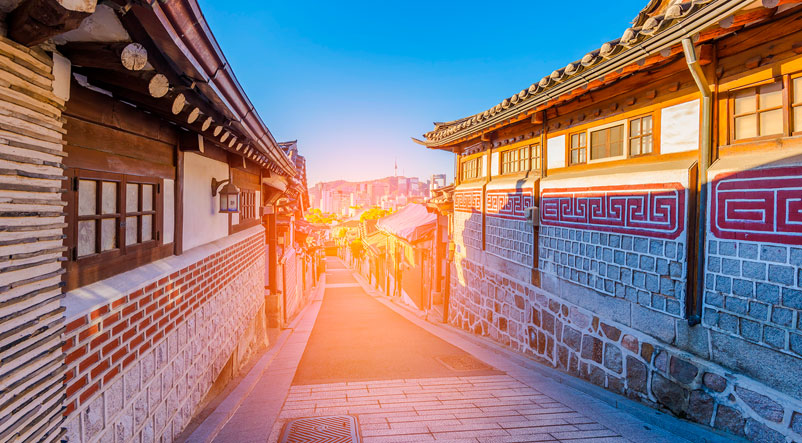 Asia quarterly outlook: Q3 2021
The economic recovery is gathering pace across Asia, supported by vigorous corporate earnings growth.
Investors in the region can position themselves to capture emerging opportunities while managing the risks associated with renewed volatility and rising inflation.
 
Highlights
Fresh waves of COVID are affecting certain markets across Asia. Still, investors are choosing to look past the pandemic-related issues to focus instead on the region's longer-term growth prospects.
India has taken the hardest hit, but an accelerating digital economy and robust IPO pipeline give investors reasons for optimism.
Asia is better placed than other regions to manage rising inflation.
Corporate earnings expectations suggest a strong recovery across Asia, with technology and consumer-related sectors, in particular, offering high levels of earnings growth.
Striking a balance between structural growth drivers and downside protection against volatility will be a key theme for the third quarter of 2021.
Aggregate earnings growth estimates by region, 2019-2021 CAGR
Source: Fidelity International, April 2021. CAGR is compound annual growth rate.